[PANTIP] HUGE NATURAL BOOBS! (Phuket Club)!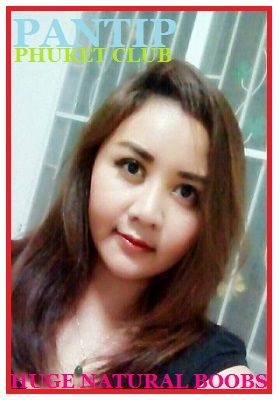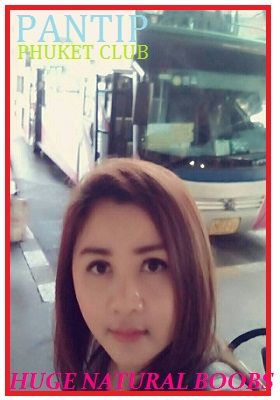 Name(名字): Pantip
Age(年龄): 22
Nationality(国籍): Thailand
Height(身高): 160cm
Stats(三围): 40-29-38
Services: BBBJ, FJ, COB,COF, Frenching, Shower, Catbath, etc.
OUTCALL EXTRA $50!
Damage (收费) :
$170/2/90<<<Flash Deal!!! $88/2/90>>>
Overnight $450/3/8hr(Overnight Flash Deal $199/3/8hr)
WHATSAPP PHUKET CLUB 82547472
**Room & CD provided**(包房间,包套)
For incall service, WHATSAPP<PANTIP><5pm> <Laksaboy nick or your name>
For outcall service, WHATSAPP <PANTIP><Your time wanted><Location><Laksaboy nick>
***Outcall services is only for Laksaboy member.
***If you are not registered, provide your first name instead.
***Payment before service starts, Cash in SGD only
***No reject policy, we uses genuine picture, therefore please make your choice wisely before making a booking. Violators will be blacklisted.
***Prank will be blacklisted and contacts will be shared with other stables.
***No price cut for unused shot or remaining time.
***Whether you had or not done anything, strictly no refund/price cut.
***For Incall, time will start as per your booking time, and if you are late, time will still end the same time.
***For Outcall,time will only start counting when you meet the model.
***For outcall to hotel, please provide full hotel details upon confirmation; Room Number , Hotel name, Full hotel address.
***For housecall, please kindly make sure that you provide full address including unit number, your information will be discreet and not shared with any 3rd party.
***For housecall, please ensure that your house is available, should your family members came back in surprise, there is no refund at all whether you had or not done anything, you are also forbidden to take the model to the stairs/void deck for any activities.
***Strictly no meet up outside such as bus-stop / carpark .
***Pick up model or drop off model by your transport is not allowed.
***Customer that is not genuine, who tried to poach / offer the model, will be immediately blacklisted with no second chance.
Phuket Club
The best of Thai